Walkingstreet Veteran
Thread Starter
Autor
Thread Starter
1 Mai 2021
3.797
13.057
3.165

Thailands Haushaltsverschuldung erreichte 2021 90 Prozent des BIP, während die notleidenden Kredite (NPL) seit Beginn der Covid-19-Pandemie um 2,3 Millionen Konten gestiegen sind, wie neue Untersuchungen diese Woche zeigten.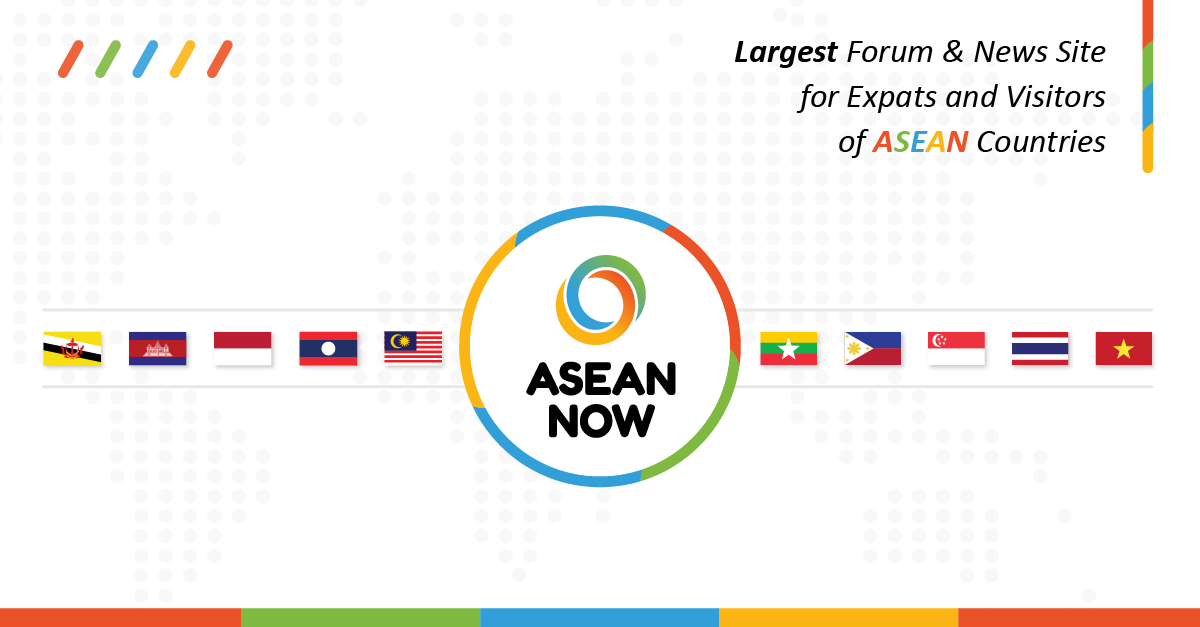 By Erich Parpart Thailand's household debt reached 90 per cent of the GDP in 2021 while non-performing loans (NPL) increased by 2.3 million accounts since the Covid-19 pandemic began, new researched showed this week. Household debt The government of Prime Minister Prayut Chan-ocha said in 2017 th...
aseannow.com
----------------
Der Versicherungsriese Thai Group Holdings Plc (TGH), die Muttergesellschaft von Southeast Insurance und Thai Insurance, sagte am Montag, dass seine anderen Kerngeschäfte trotz des Widerrufs seines Nichtlebensversicherungsgeschäfts weitergeführt werden.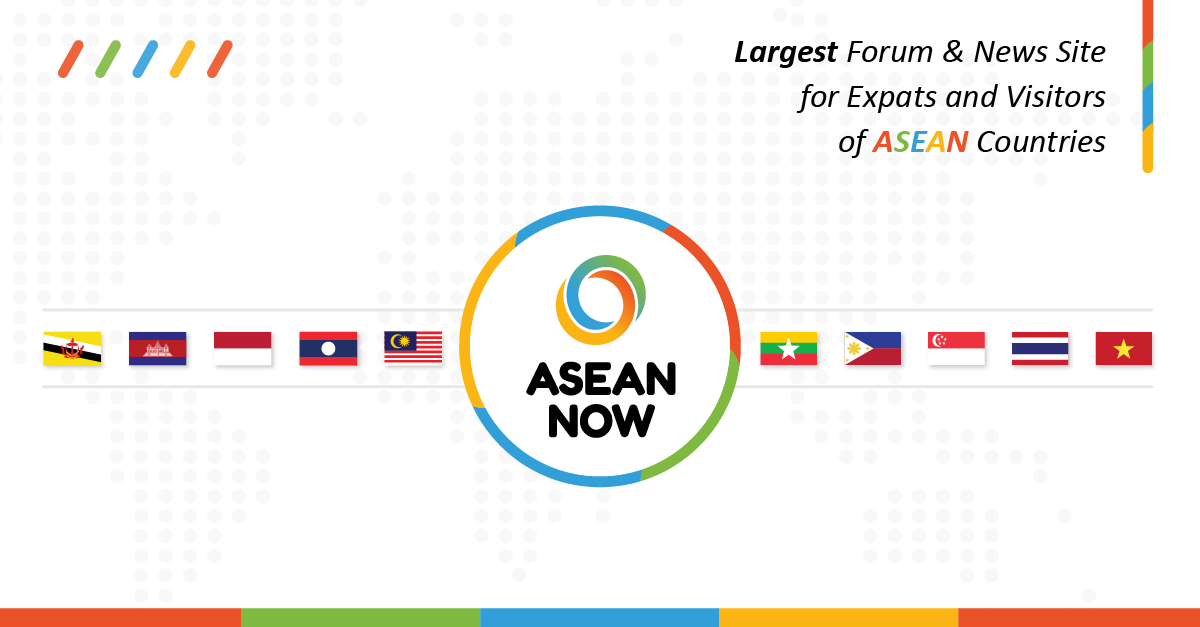 By Panithan Onthaworn Insurance giant Thai Group Holdings Plc (TGH), the parent firm of Southeast Insurance and Thai Insurance, said on Monday that its other core businesses will continue despite the revocation of its non-life insurance business. As a result of financial woes caused by the unprof...
aseannow.com