Massage Profi
Original poster
Autor
Thread Starter
1 May 2021
4,514
15,235
3,515

DIE BEVORSTEHENDEN Wahlen wirken sich auf die Investitionen des Privatsektors aus, die sich bis August verlangsamen werden, da dann voraussichtlich eine neue Regierung eingesetzt wird, zitierte die Zeitung Matichon heute Abend den Leiter der Federation of Thai Industries, Herrn Kriangkrai Thiennukul (1. März).
BANGKOK (NNT) – Rund 1,6 Millionen registrierte Kautschukbauern können Rohkautschuk zu einem garantierten Preis für die Saison 2022-2023 verkaufen, nachdem am Dienstag (28. Februar) ein Hilfsprogramm vom Kabinett genehmigt wurde.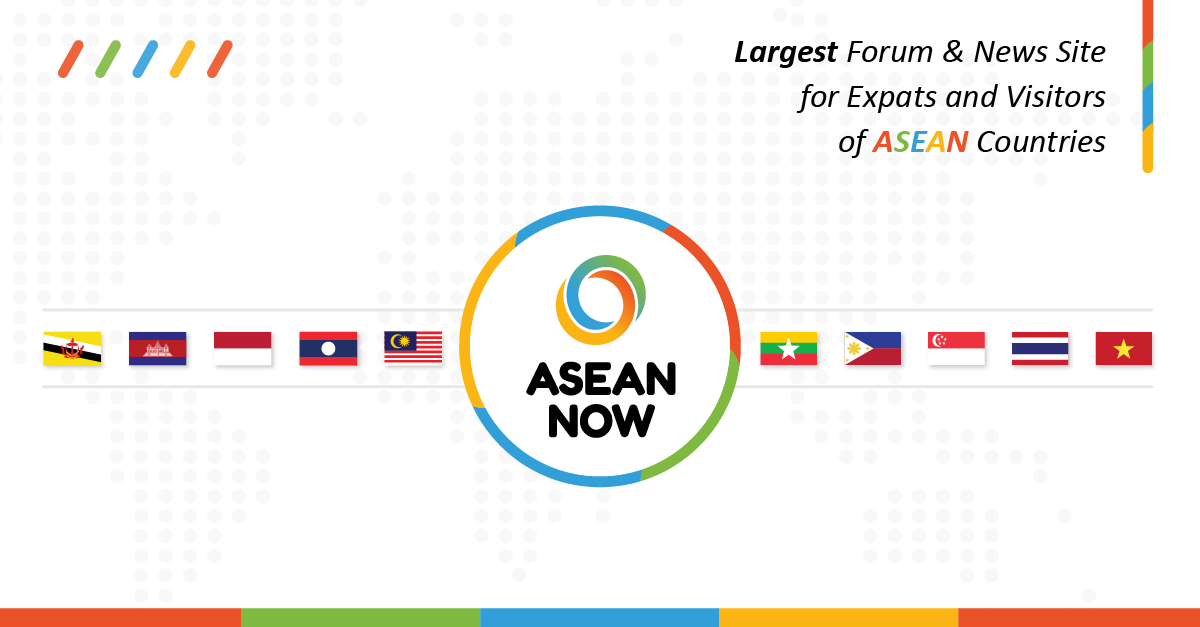 BANGKOK (NNT) - Around 1.6 million registered rubber farmers will be able to sell raw rubber at a guaranteed price for the 2022-2023 season, after an assistance program was approved by the Cabinet on Tuesday (28 Feb). According to a government announcement, the cabinet has approved 7.6 billion ba...
aseannow.com